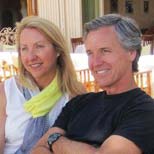 In 1985, Pam Sessions and Don Donnelly joined forces to co-found Hedgewood Homes. Their professional careers in design, construction and home building gave them unique insight into the needs of today's homebuyers. Frustrated with the lack of family friendly homes that put amenities and community within walking distance, Sessions and Donnelly shifted focus from conventional homebuilding to what is now known as the Hedgewood style.
Together they have shaped the design and construction of multiple neighborhoods and over 4000 homes throughout the Atlanta area. Their work – including the mixed-used neighborhoods of Vickery Village and Woodstock Downtown exemplify the character and quality that have become hallmarks of a Hedgewood Home.
While others produce cookie-cutter style developments, communities by Hedgewood Homes are a delicate balance of aesthetic design, desirable amenities and layers of detail that create a distinctive residential experience. With an emphasis on eco-friendliness, civic connection and walkability, Sessions and Donnelly craft neighborhoods to truly live in.
OUR PROCESS IS
MORE OF A JOURNEY
New Hedgewood homeowners work directly with us. Together we refine your home design and develop a style that's right for the way you want to live. You're direct involvement with the people who are building your home is a Hedgewood hallmark.

We craft an approach to your home with your input and essentially become your guide to a home that lasts a lifetime.
first
We think it's important to get to know you. Your must-haves – wants, likes and dislikes – are the cues we use to start. By taking everything into consideration we're able to create spaces that fit your life. We've found that our design studio is one of the best places for us to sit down with you, have a little coffee or tea and start planning.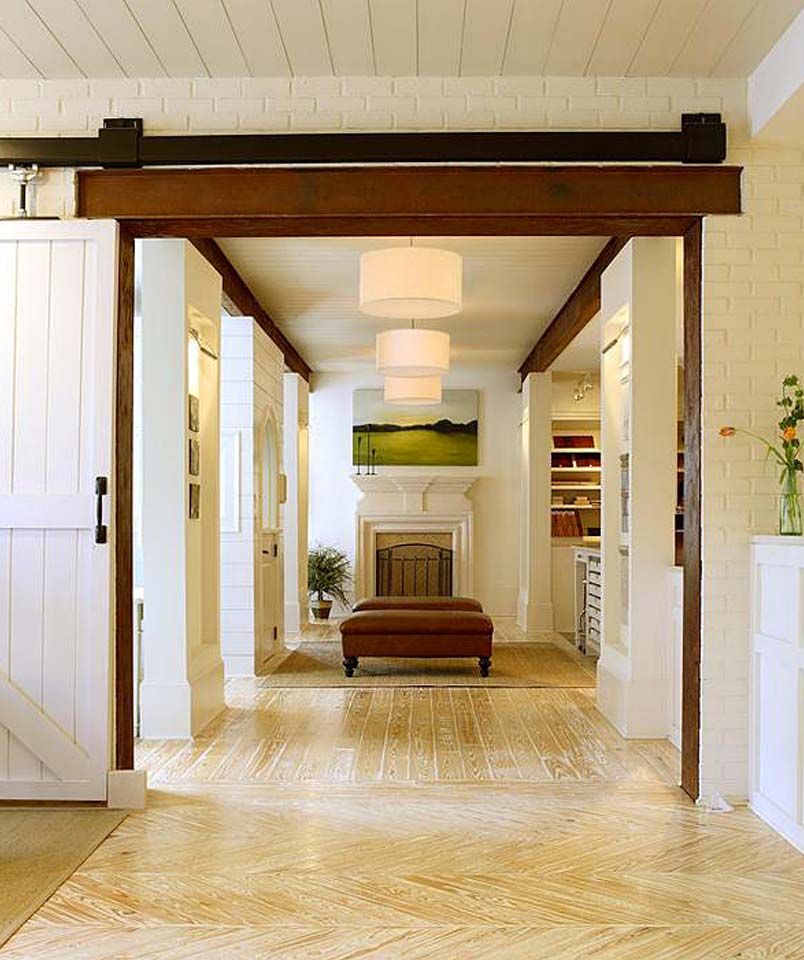 second
Our work begins by incorporating your style and preferences into the design. Then we modify and refine the details that will give your home your individual stamp. You're never on the sidelines when you buy a Hedgewood home. Your participation is an important part of creating the home you've always wanted.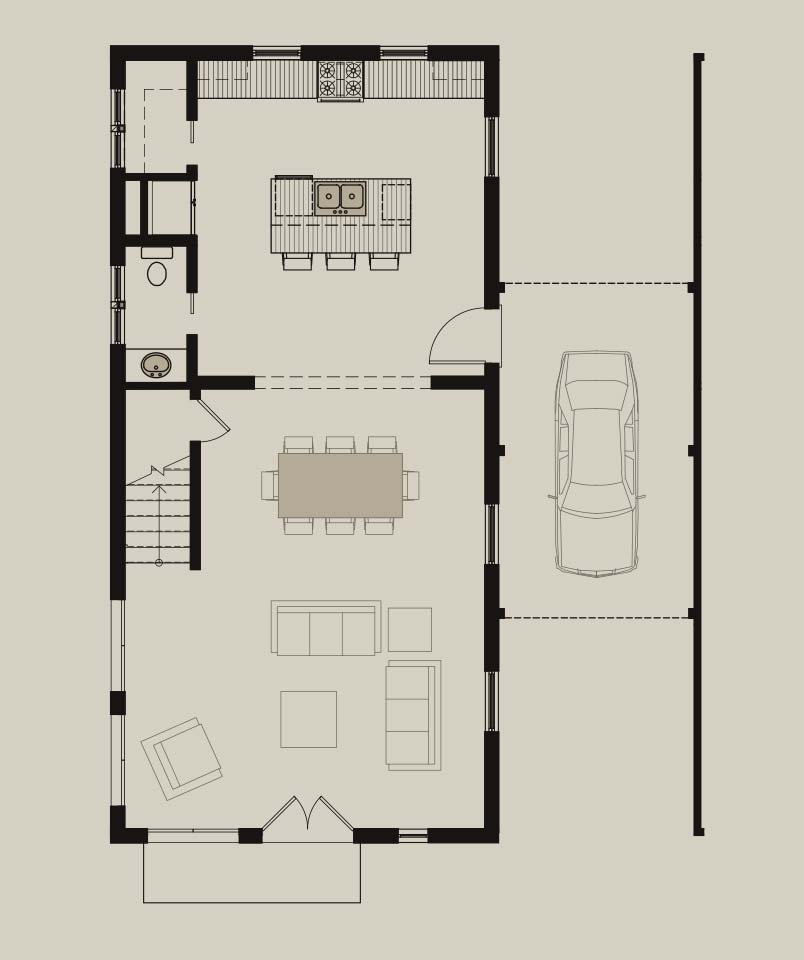 lastly
What began as a conversation is now reality. As soon as your home is move-in ready, there's a final walk-through, and with your approval, we hand you the keys. Beginning to end, we make every effort to ensure that your home is right – for the way you live and for living well. It's what we want for you and what a Hedgewood home is all about.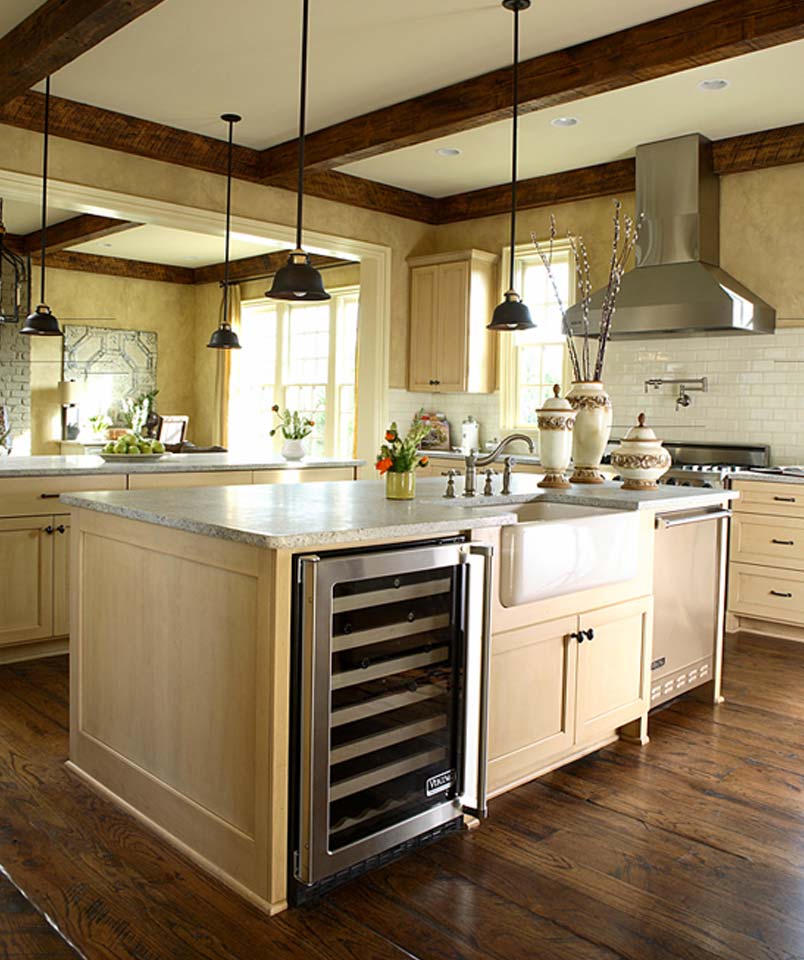 "I felt well-informed the whole way. You didn't go into a little cold design center. We had a very personal, collaborative effort and that was enjoyable."
KEVIN SILVESTRE, Hedgewood homeowner
PROPERTY
LOCATION
COUNTY
Aberdeen
Cumming, GA
Forsyth
Apalachee
River Club
Dacula, GA
Gwinnett
Calamar
Cumming, GA
Forsyth
Chattahoochee
River Club
Cumming, GA
Forsyth
Creekside
Alpharetta, GA
North Fulton
Darien Park
Roswell, GA
North Fulton
Edmund Park
Atlanta, GA
Dekalb
Eidson Hall
Dunwoody, GA
Dekalb
Fox Creek
Cumming, GA
Forsyth
Fox Glen
Alpharetta, GA
North Fulton
Founders Mill
Roswell, GA
North Fulton
Glenwood at
Sugar Mill
Alpharetta, GA
North Fulton
Grove Park
Cumming, GA
Forsyth
Hampton
Cumming, GA
Forsyth
Highland Park
Alpharetta, GA
Forsyth
Hopewell Chase
Canton, GA
Cherokee
Huntington Park
Roswell, GA
North Fulton
Hunts Pointe
Alpharetta, GA
North Fulton
Kingsboro
Atlanta, GA
North Fulton
Lansdowne
Suwanee, GA
Gwinnett
PROPERTY
LOCATION
COUNTY
Longleaf
Atlanta, GA
North Fulton
Longwood
Cumming, GA
Forsyth
Manchester
Atlanta, GA
Fulton
McKendree Park
Lawrenceville, GA
Gwinnett
Mirror Lake
Villa Ricca, GA
Carroll
Nichols Creek
Cumming, GA
Forsyth
Parkside
Johns Creek, GA
Gwinnett
Ridenour
Kennesaw, GA
Cobb
Rivermoore
Suwanee, GA
Gwinnett
Seven Norcross
Norcross, GA
Gwinnett
Southerland
Atlanta, GA
Fulton
Spalding Heights
Dunwoody, GA
North Fulton
Stevens Creek
Alpharetta, GA
North Fulton
St. Marlo
Duluth, GA
Forsyth
Sweetwater
Cumming, GA
Forsyth
Winward Cove
Alpharetta, GA
North Fulton
Woodcliff
Sandy Springs, GA
North Fulton
Woodstock
Downtown
Woodstock, GA
Cherokee
Woodvale
Alpharetta, GA
North Fulton
Voysey
Alpharetta, GA
North Fulton
Woodstock Downtown
MORE INFO →

Glenwood Park
MORE INFO →

Vickery Village
MORE INFO →